A Social media marketing agency in Pakistan, provides effective marketing solutions
SEO Services to get more sales from digital media channels.
Our team determines social objectives by learning from the client and finding the end goal for the campaign.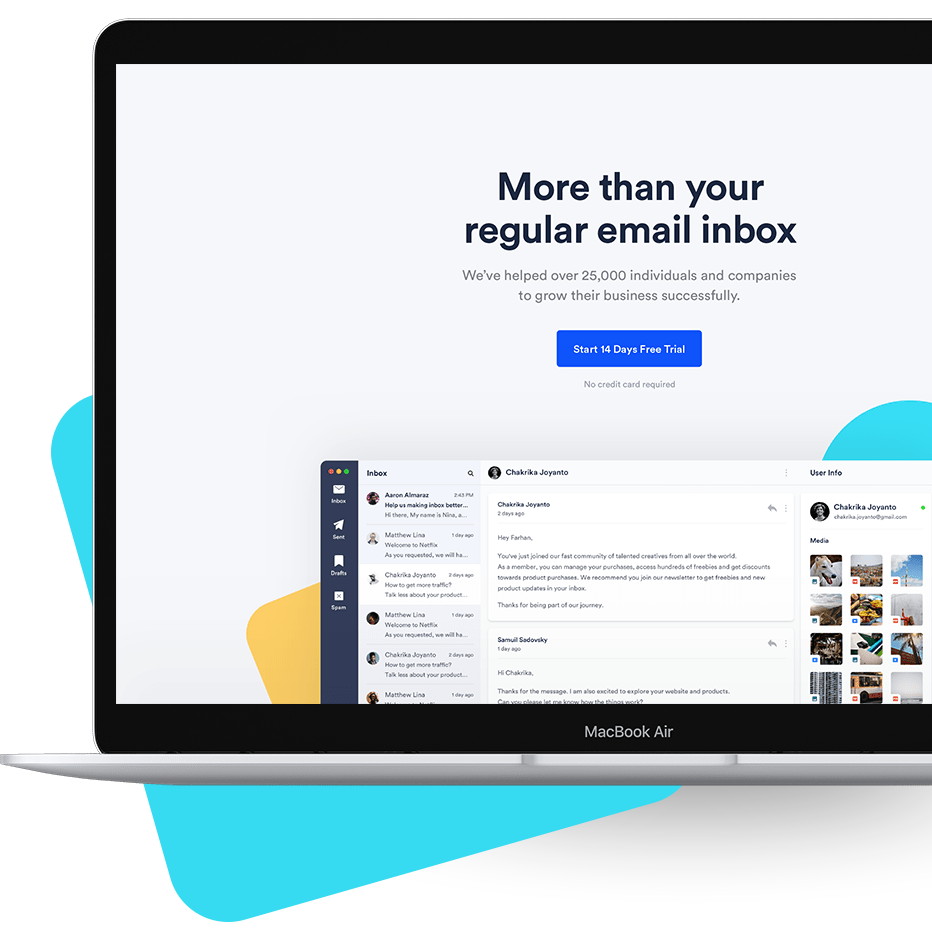 SEO services are build long-term relationships between people and brands through social interactions.
Most businesses online miss the true value that social media brings to the table. It can be both a lead generator and a great SEO services engagement strategy to increase brand awareness.
Our social media marketing campaigns are built SEO services with lead generation and retention in mind to ensure that your audience is tuned into your message and is constantly engaging with a brand that offers them additional value and interest beyond the initial point of connection.
On-page optimization involves updating your website methodically to increase its online visibility for those searching for the products or services you offer. SEO services marketing requires significant time and skills to produce a competitive strategy for the digital marketplace.
Air Tech conducts a site audit to understand the keywords your website targets, the quality of content on the website, and internal linking strategies to identify improvements to your SEO services performance.
Social media provides a great opportunity for businesses, but there are a lot of channels competing for your attention. Our SEO services approach to social media doesn't just focus on one or two of them; we build a campaign that integrates your content strategy into every social platform relevant to your business.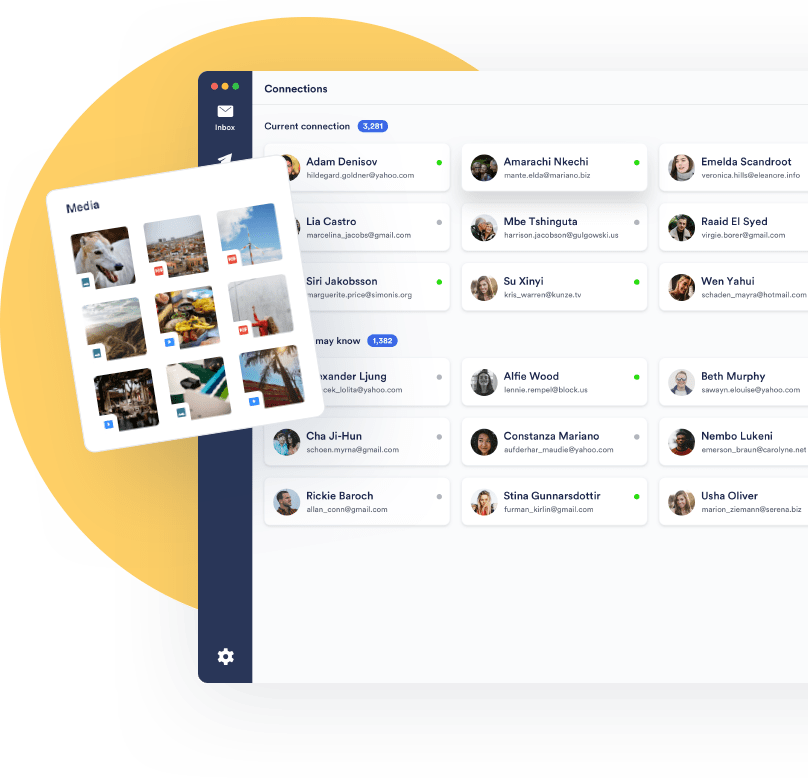 This is the main part of our website, in which our client ask question and give us feedback.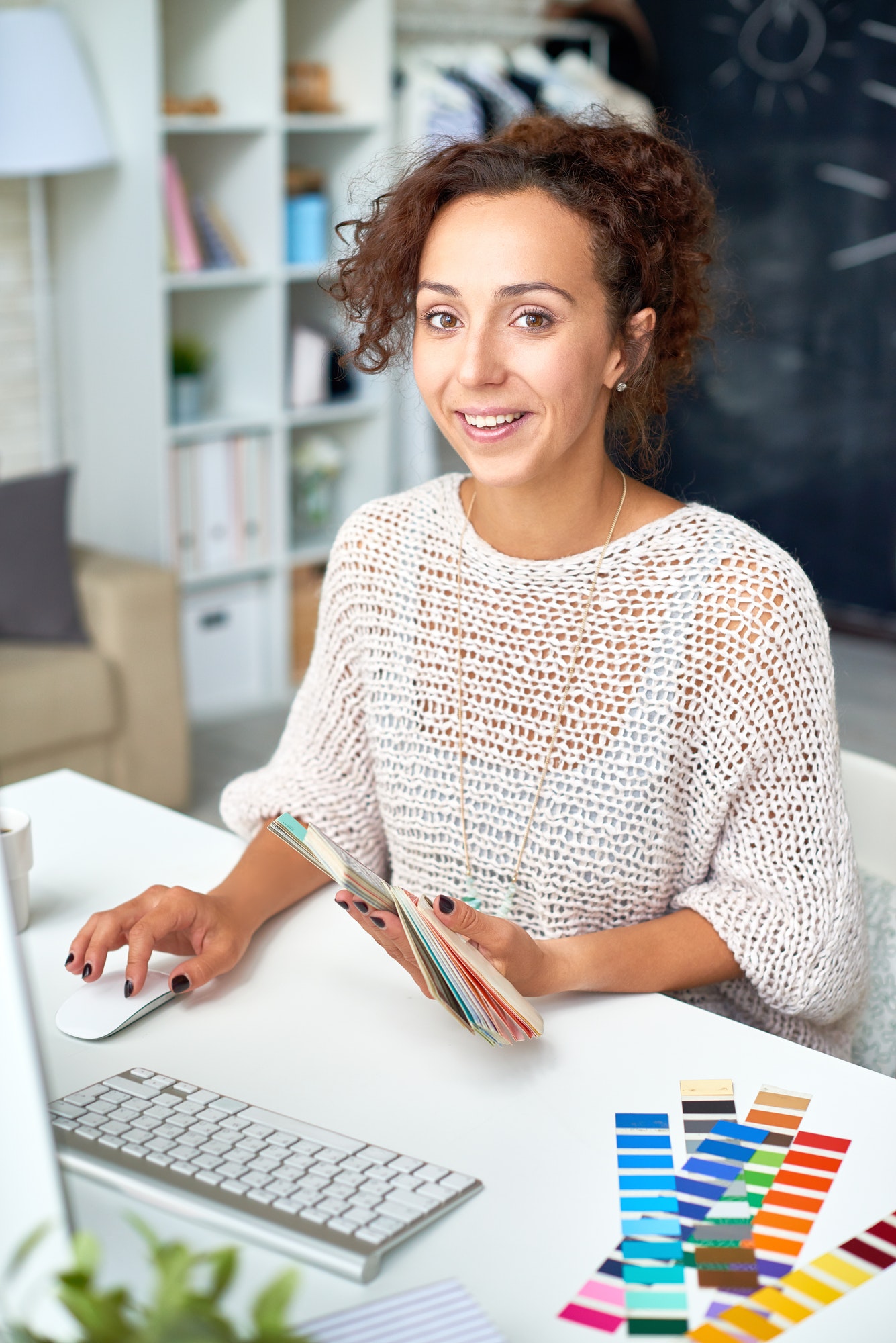 If You Need Help, Get A Consultation
Contact now to see us more directly and connect with you in real time.