Web development refers in general to the tasks associated with developing websites for hosting via intranet or internet. The web development process includes web design, web content development, client-side/server-side scripting and network security configuration, among other tasks.We provide Graphic Designing Services In Lahore.
We Provide Services for Your Need.
Graphic designing services uses visual compositions to solve problems and communicate ideas through typography, imagery, color and form. 
User interface and user experience design is a high-demand field, but the skills and knowledge you will learn in this Specialization are applicable to a wide variety of careers, from marketing to web design to human-computer interaction. We are provide graphic designing services.
Simply put, branding is what other people think—about you, your company, your product, or your service. Visual identity is what that brand looks like, from your logo to your color choices and so much more.
Brands Design has an experienced stationery designer to provide you graphic designing services with the best stationery designs for all businesses.
SketchUp is a premier 3D design software that truly makes 3D modeling for everyone, with a simple to learn yet robust toolset that empowers you to create whatever you can imagine. We are provide graphic designing services.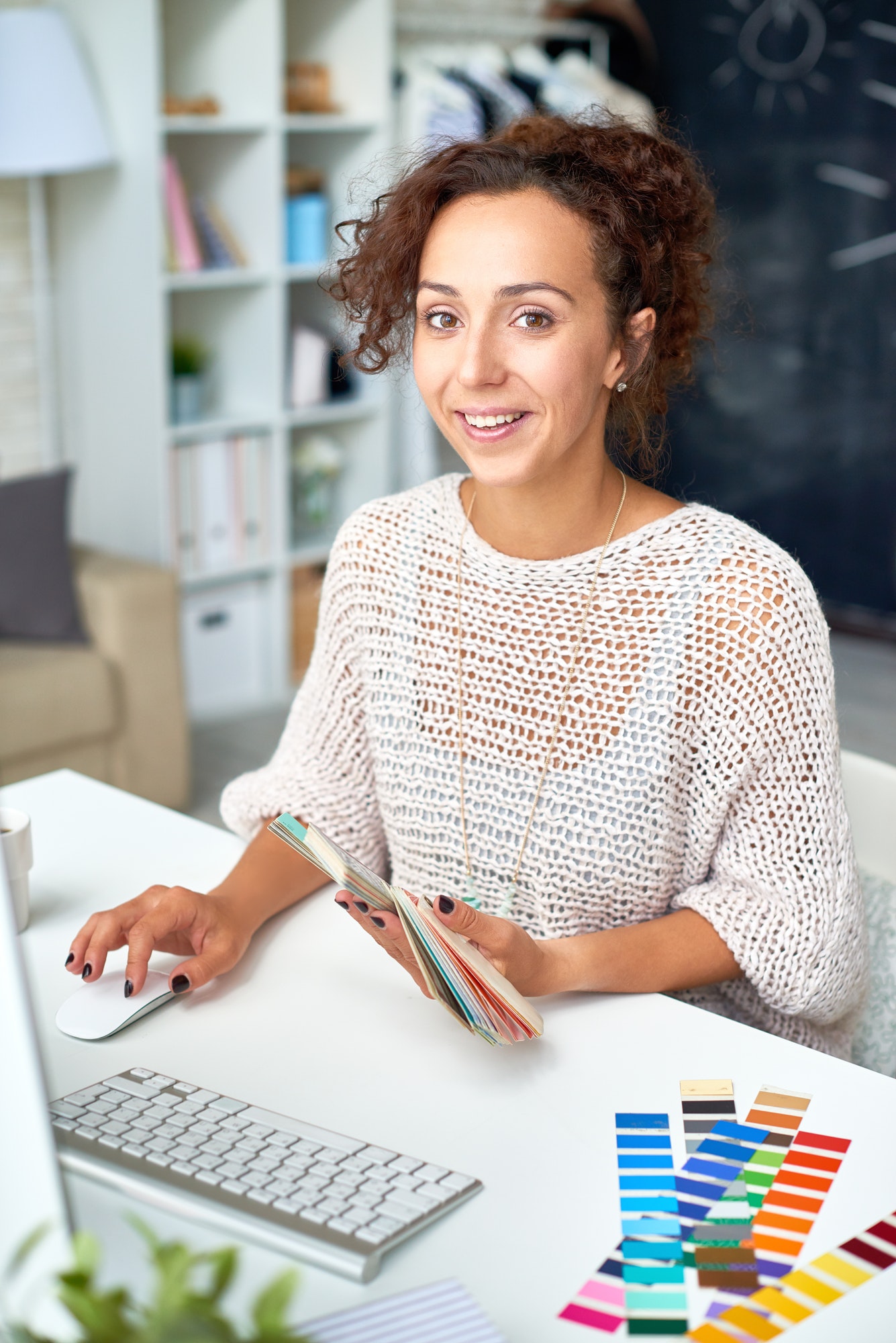 If You Need Help, Get A Consultation
Contact now to see us more directly and connect with you in real time.